Influence the Narrative, Shape the Future
Welcome to The Campaign Lab, where innovation and strategy converge to shape the future of marketing campaigns. Our digital marketing agency specializes in cutting-edge tactics, such as highly targeted digital ads, social media marketing, online video tactics, and meticulously chosen influencer marketing. Join us in revolutionizing the power of strategic digital marketing campaigns.
Contact A Campaign Concierge
Our Goals
Our goal is to revolutionize public service campaigns through strategic and innovative digital marketing strategies.
Our Team
Our team comprises seasoned experts in politics, strategy, communication, social media, and digital marketing.
Our Testimonials
Our clients rave about our innovative strategies and impeccable results. Don't just take our word for it; read our testimonials!
Revolutionize Your Marketing Campaign with Our Data-Driven Strategies and Innovative Digital Marketing Solutions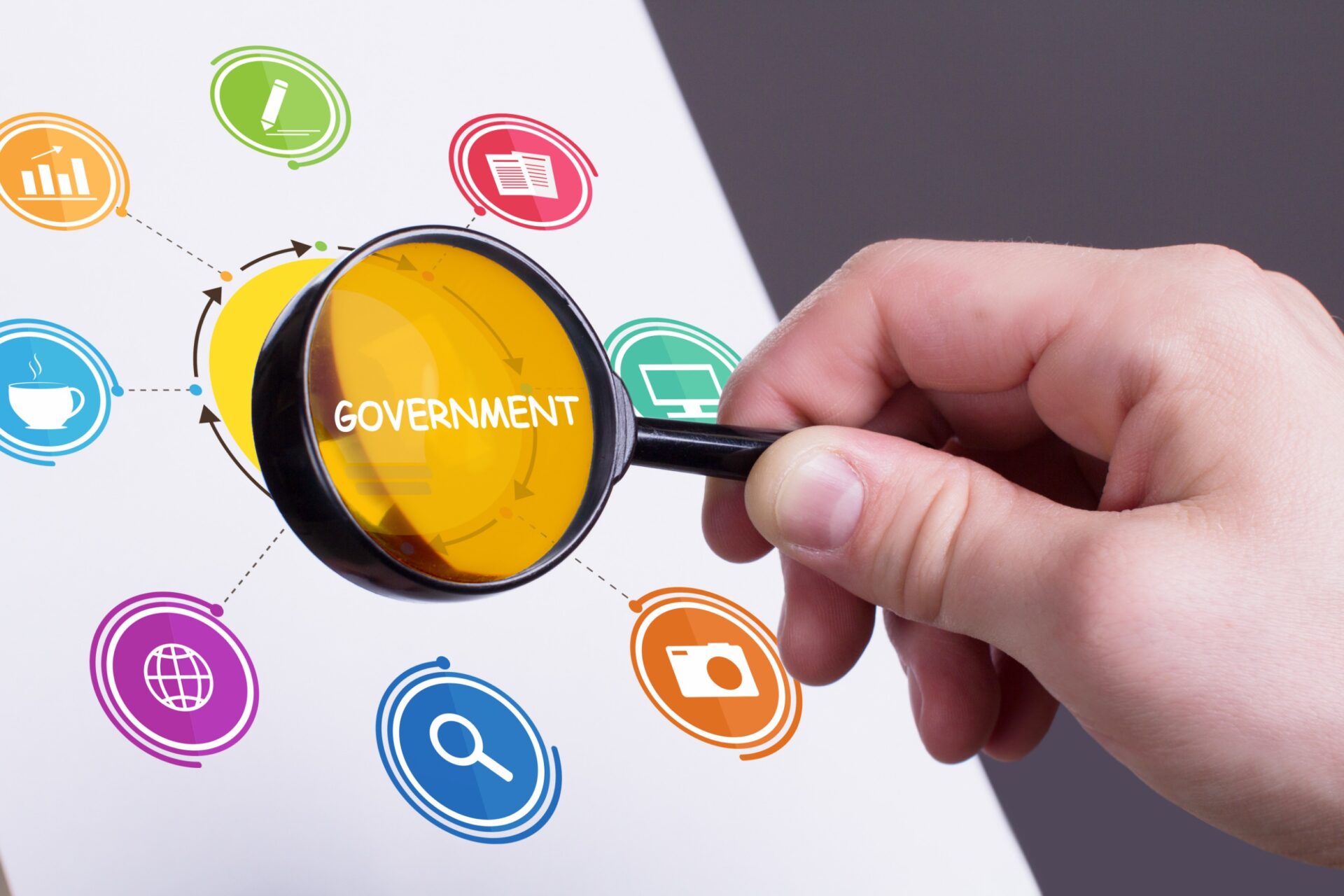 Government Marketing Services
Transform public service campaigns with strategic and innovative digital marketing tactics tailored for government entities.
Our data-driven strategies empower government entities to effectively reach and engage with their target audiences through innovative digital marketing techniques. From highly targeted digital ads and social media marketing to captivating online video tactics and influential partnerships, our agency revolutionizes public service campaigns.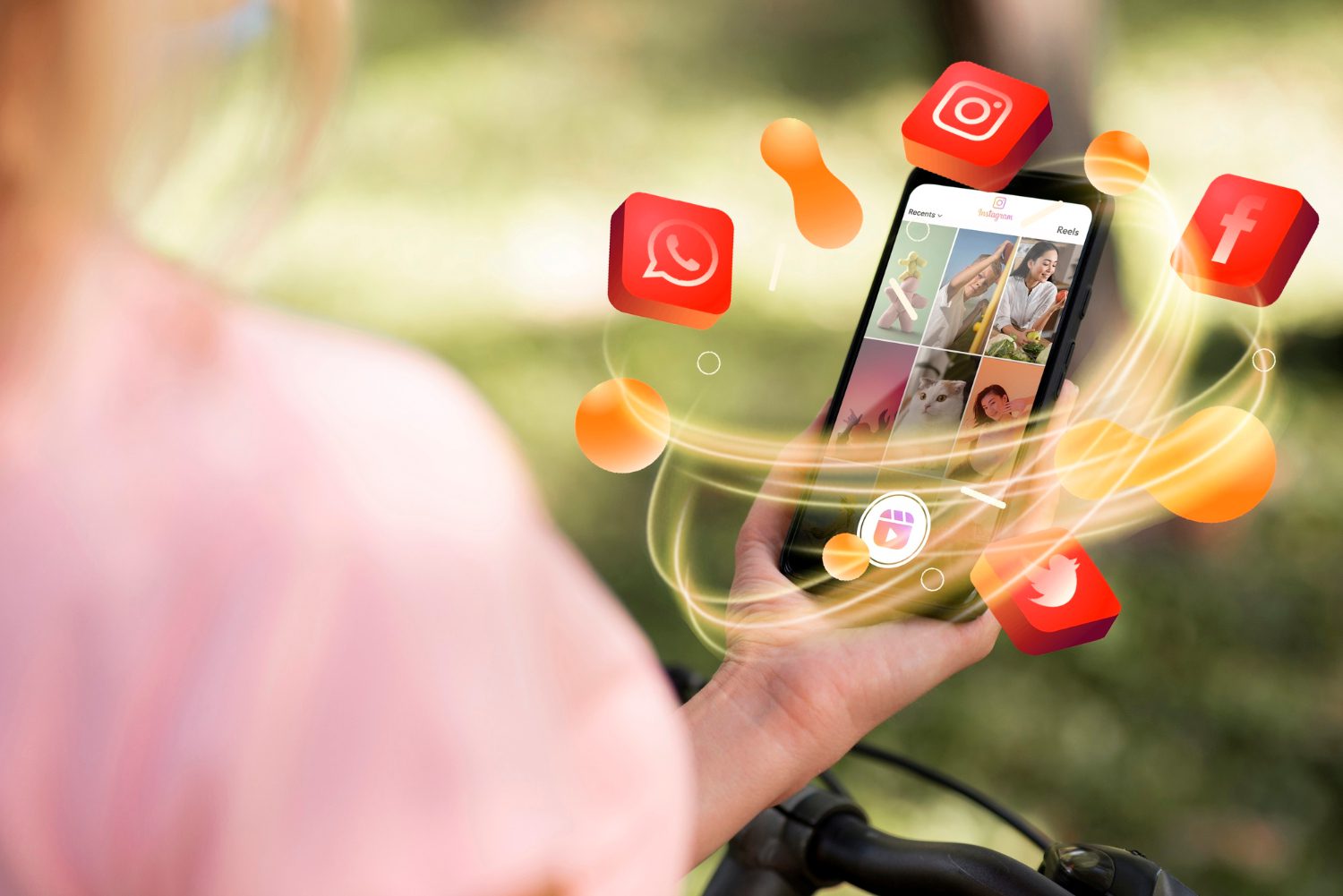 Business Marketing Services
We specialize in unlocking the untapped opportunities that lie within your industry and helping you craft innovative strategies that set you apart from the crowd. Our team of creative experts is dedicated to crafting compelling narratives and immersive experiences that leave a lasting impression on your target audience.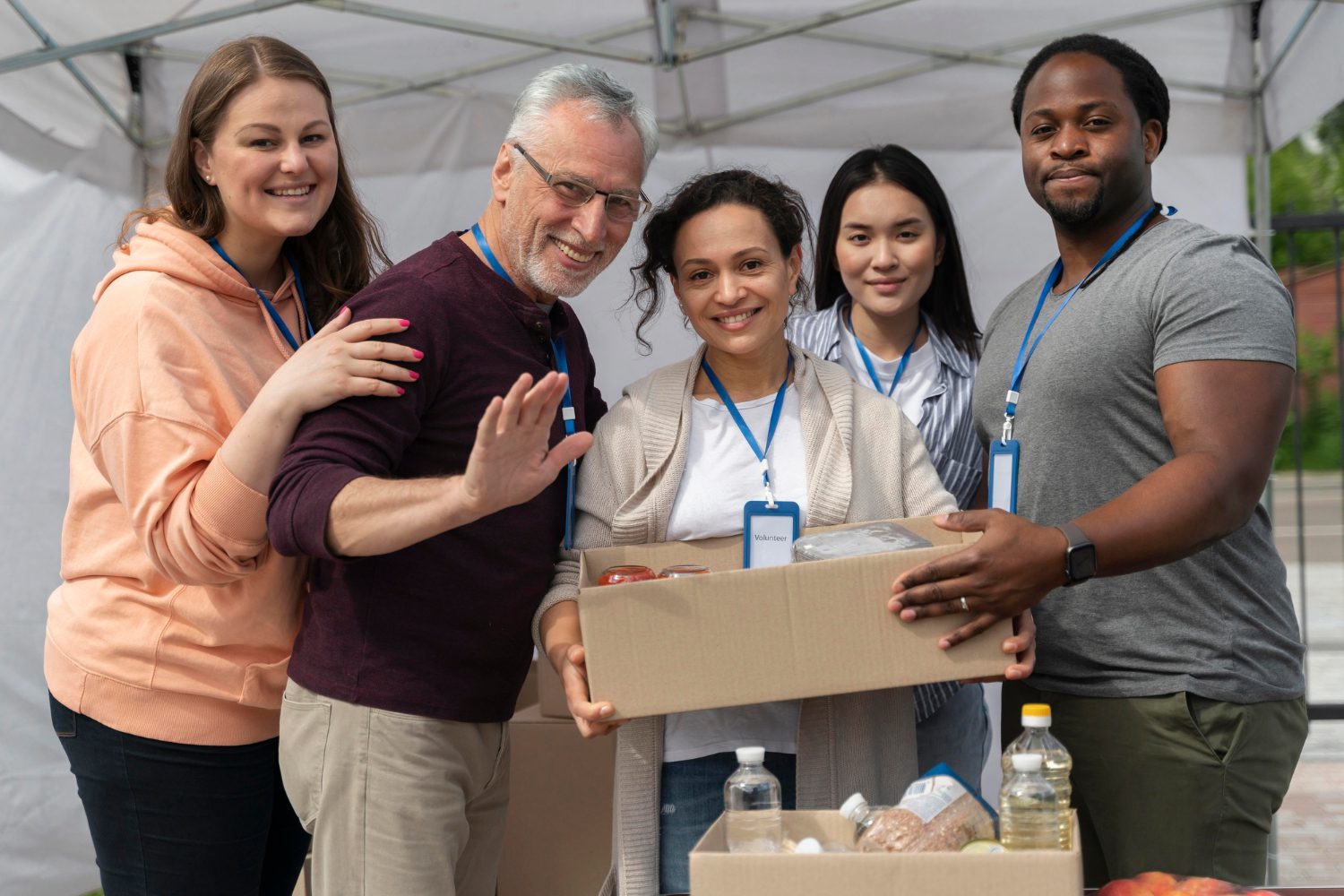 For Non-Profit Organizations
Supporting nonprofit organizations is at the heart of our mission.
We understand the unique challenges faced by nonprofits and offer tailored strategies to amplify their message, expand their reach, and drive impact. Through innovative digital marketing techniques, we empower nonprofits to achieve their goals and make a positive difference in their communities.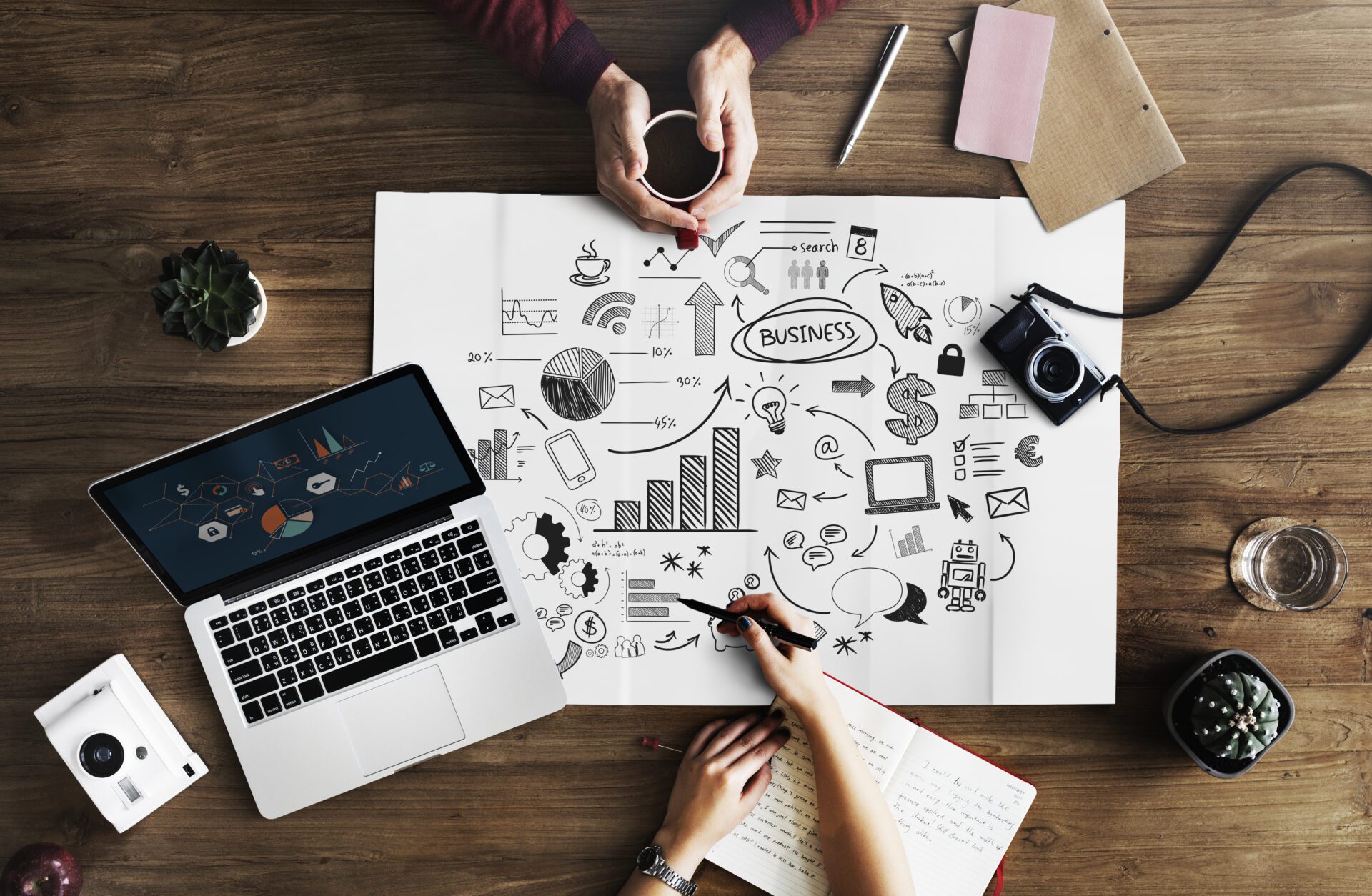 Political Campaigns
Gain a competitive edge in political campaigns with our cutting-edge data-driven strategies and innovative digital marketing solutions.
With our expertise in data-driven strategies, innovative marketing solutions, and a track record of success, we will strive to help you reach and engage with your voters like never before. In addition, our deep understanding of political landscapes will give you the winning edge.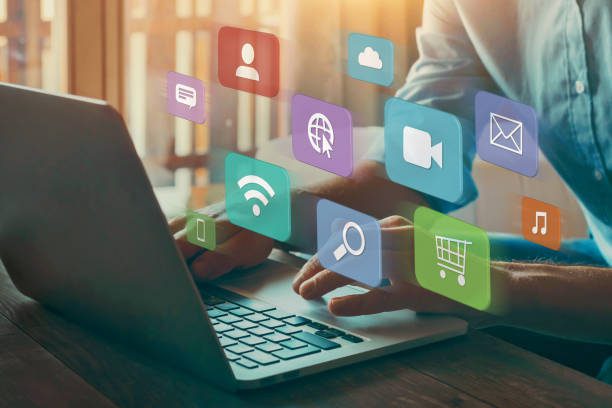 In the ever-evolving landscape of digital marketing, the ability to reach the right audience with the right message is a game-changer. Targeted display ads have emerged as a powerful tool in the marketer's arsenal, allowing businesses to connect with their ideal...
read more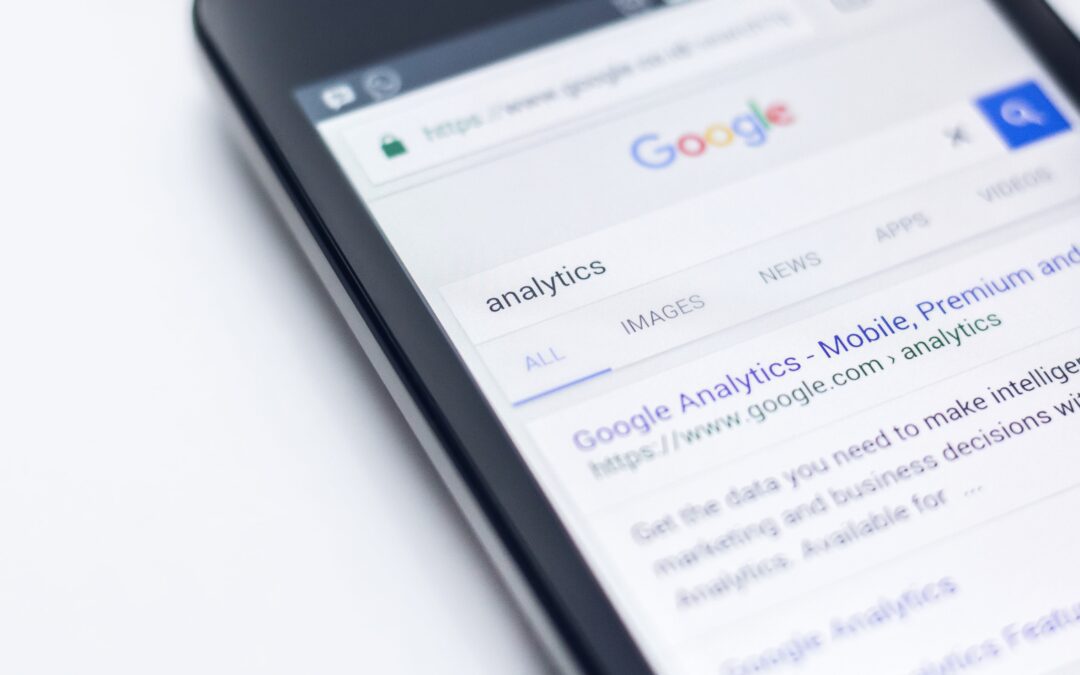 In the world of marketing, success hinges on more than just promotional campaigns and eye-catching visuals. To truly excel, marketers must embrace three essential qualities: empathy, expertise, and problem solving. These pillars not only guide effective marketing...
read more
"*" indicates required fields
What a Team... Thanks guys for a great job!
Alex Stroud (Cerberus_Tri)
2023-07-13
Excellent marketing company that provides everything from website building to digital marketing and specializes in government and political marketing. On top of this they also provide marketing help for nonprofits and businesses.